Feature Walls & Ceilings
by Aldworth James & Bond
Processes
Joinery
Carpentry
Digital Fabrication
Metalwork
What we did
Aldworth James & Bond is able to offer both metalwork fabrication and joinery in house, which allows us to deliver ambitious feature walls, ceilings and installations for our clients. We have built a metalwork atrium feature for WeWork at Waterhouse Square, with accompanying moss wall at nearly 12m tall. At other WeWork co-working offices we have fabricated timber panelling and partitions, all finished in house at our workshops.
Further work includes metalwork and lightboxes for One Queen Caroline Street; a feature wall at 20 Midtown - designed by Hut Architecture; an OSB 'spine' that wove its way through the CloudFlare offices and at SHOWDry's flagship salon we created a custom ceiling installation using a dibond grid with vacuum-formed illuminated 'pillows'.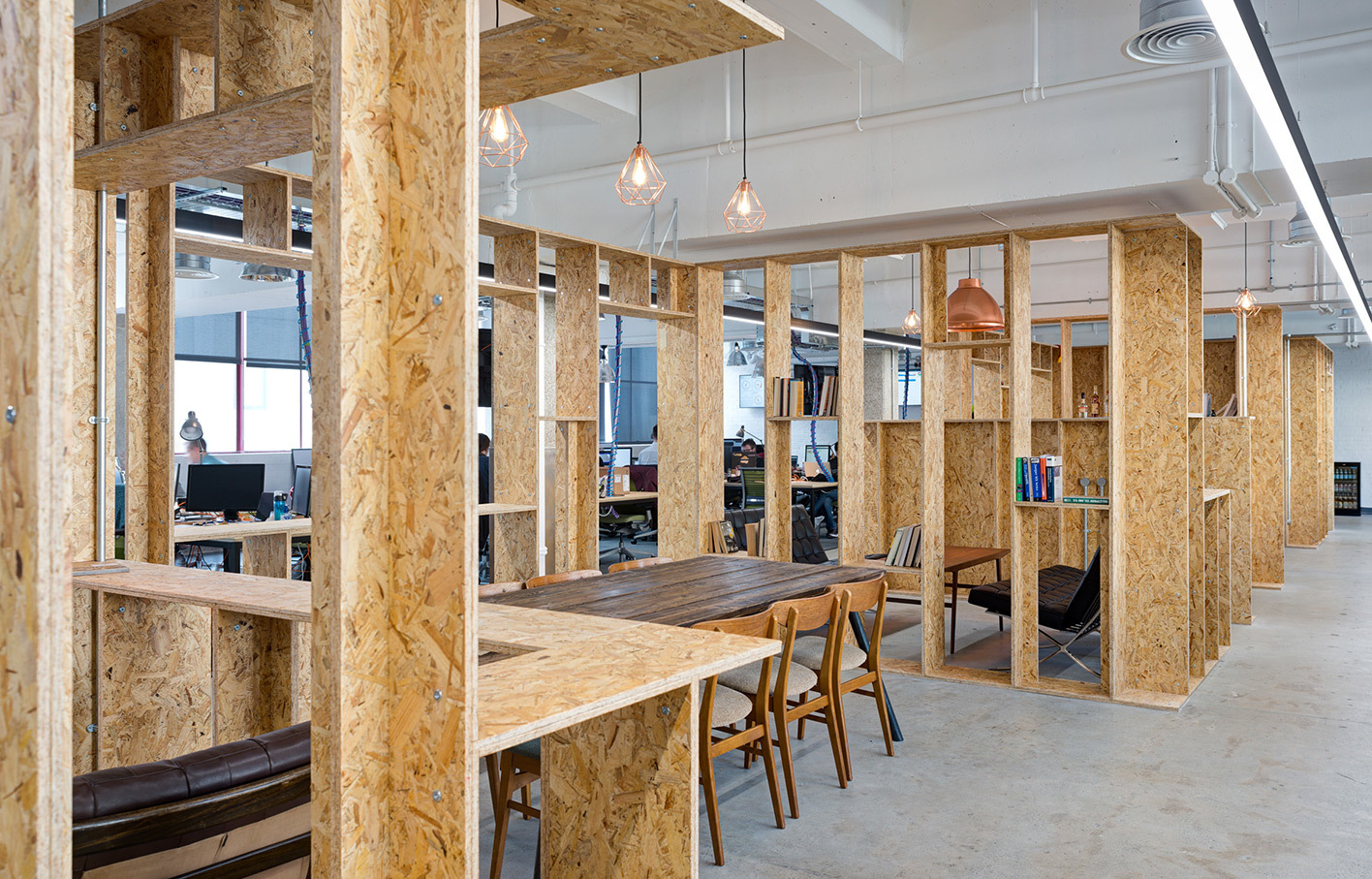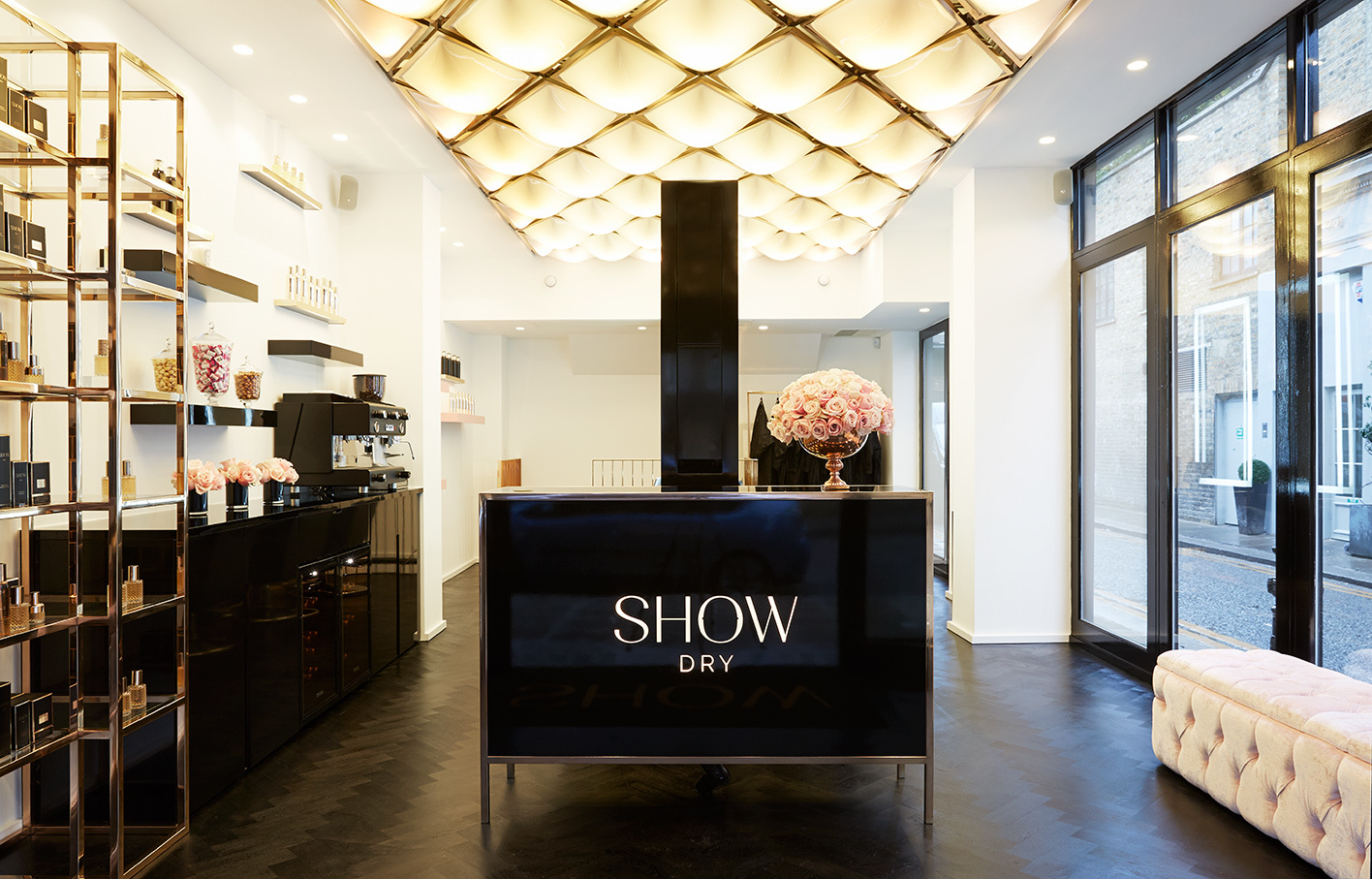 Images below showcase the feature walls Aldworth James & Bond fabricated and installed at Terminal 5 - London Heathrow Airport, which were designed by Universal Design Studio.