Who we are
Aldworth James & Bond is an award-winning and highly experienced fabrication company. We offer specialist manufacturing for custom builds and installations.
Our focus is on changing the construction industry, whilst delivering projects safely, to programme and within budget for our clients. We are a reliable creative organisation, operating with commercial awareness and team ambition.
Our purpose is to consciously resolve the challenge of making things responsibly.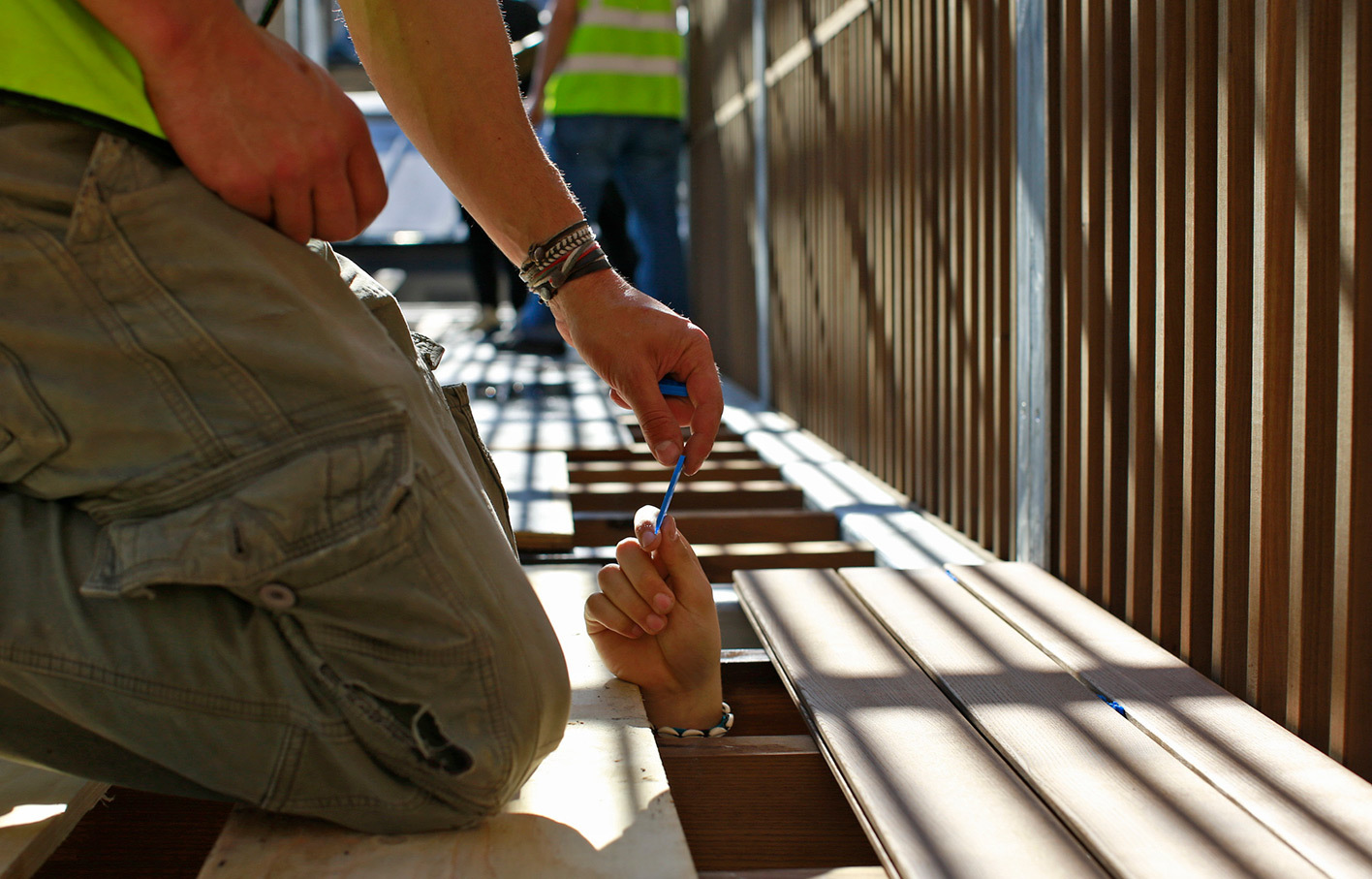 Our approach
Production is at the heart of what we do at Aldworth James & Bond. We provide designers and architects with the means to progress their ideas from concept to technical build stage by creating the crucial link between design and manufacture. For principal contractors, our professional working methods and compliance ensures a smooth production phase and project delivery.
Our team
The health, safety and wellbeing of everyone who works with and for Aldworth James & Bond is hugely important. We've worked hard on creating a safe, creative and enjoyable environment in which to work — this includes our workshops, office and on site. We feel that happy and cared for staff deliver the best work.
AJ&B are an absolute pleasure to work with. Extremely well managed, always respectful of the design intent and consistently produce a super high quality finish.
Aldworth James & Bond are a truly professional, high quality fabrication company, providing meticulous and flexible planning while being respectful of our building.
Quite simply, AJ&B set the bar.
Aldworth James & Bond's attention to detail and fast response were crucial to the successful delivery of our major project at LDF 2016.
AJ&B were fantastic, easily the best and quickest supplier we dealt with.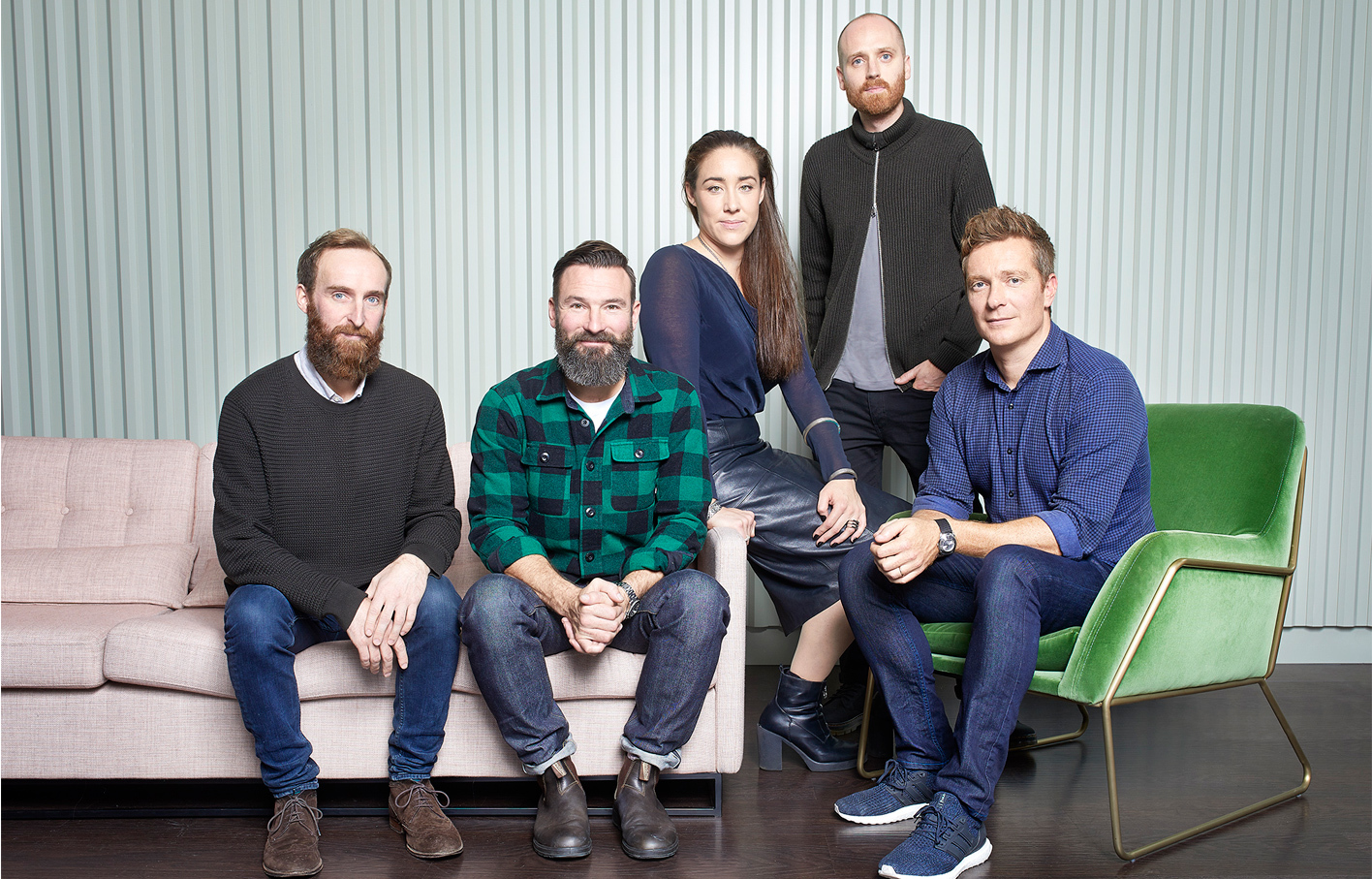 Directors – left to right:

Pete Cooper, Operations director
Del Bond, Technical director
Sara Griffiths, Project director
Nik James, Managing director
Tim Hill, Creative director