Save the Date! The Off-Cut Challenge: utilising waste materials and celebrating makers 13-15 September 2019
Share
Back to Index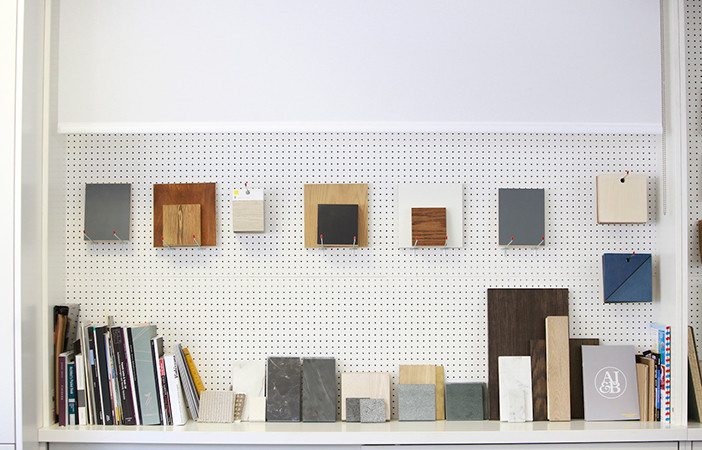 In celebration of our tenth anniversary, Aldworth James & Bond will host The Off-Cut Challenge, an exhibition showcasing the work of our team, as part of the South East Makers Club and London Design Festival. 
The exhibition highlights the importance of responsible fabrication and encourages a new look at how waste material can be used. The space will also include live CNC demonstrations and giveaways, encouraging everyone to get hands-on and enjoy the art of making.
Read all about the project here.