Chisenhale School – Production
Asif Khan & American Hardwood Export Council
Processes
Joinery
Digital fabrication
Installation
What we did
In 2015, Aldworth James & Bond was contracted by architect Asif Khan to help realise his unique design concept for primary school playground structure. The project was kindly sponsored by the American Hardwood Export Council (AHEC) and we were very lucky to work with some of the best thermo-treated American hardwood available: tulipwood for the slatted panels and thermo-treated ash for the deck structure. We wanted to share these 'behind the scenes' images with you as a Project showcase, detailing the workshop and installation stages up close. The structure's design was refined by our design team alongside Asif and his talented studio, and our fabrication team worked hard to accurately cut and construct the hardwood panels in our workshop.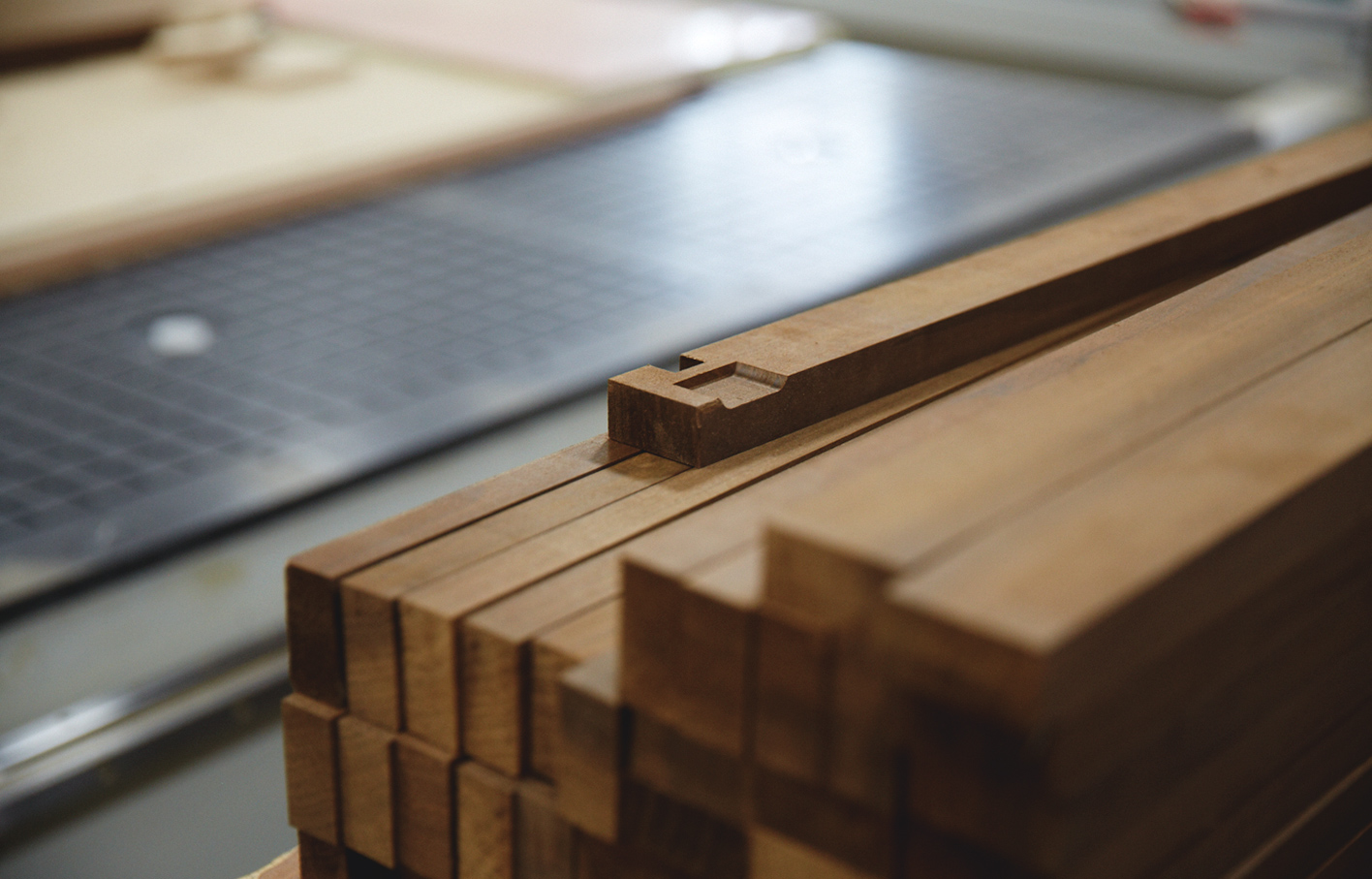 Our CNC technician designed and cut unique plywood clamps to hold the tulipwood lengths in place on the CNC machine bed and on our benches, which significantly reduced workshop time, as well as guaranteeing millimetre accuracy across the production stages. On site, each panel was fixed in place by our install team once the metal structure was installed, rounded 'hill' added in and ready for the final touches: a slide, ropes and hand holds.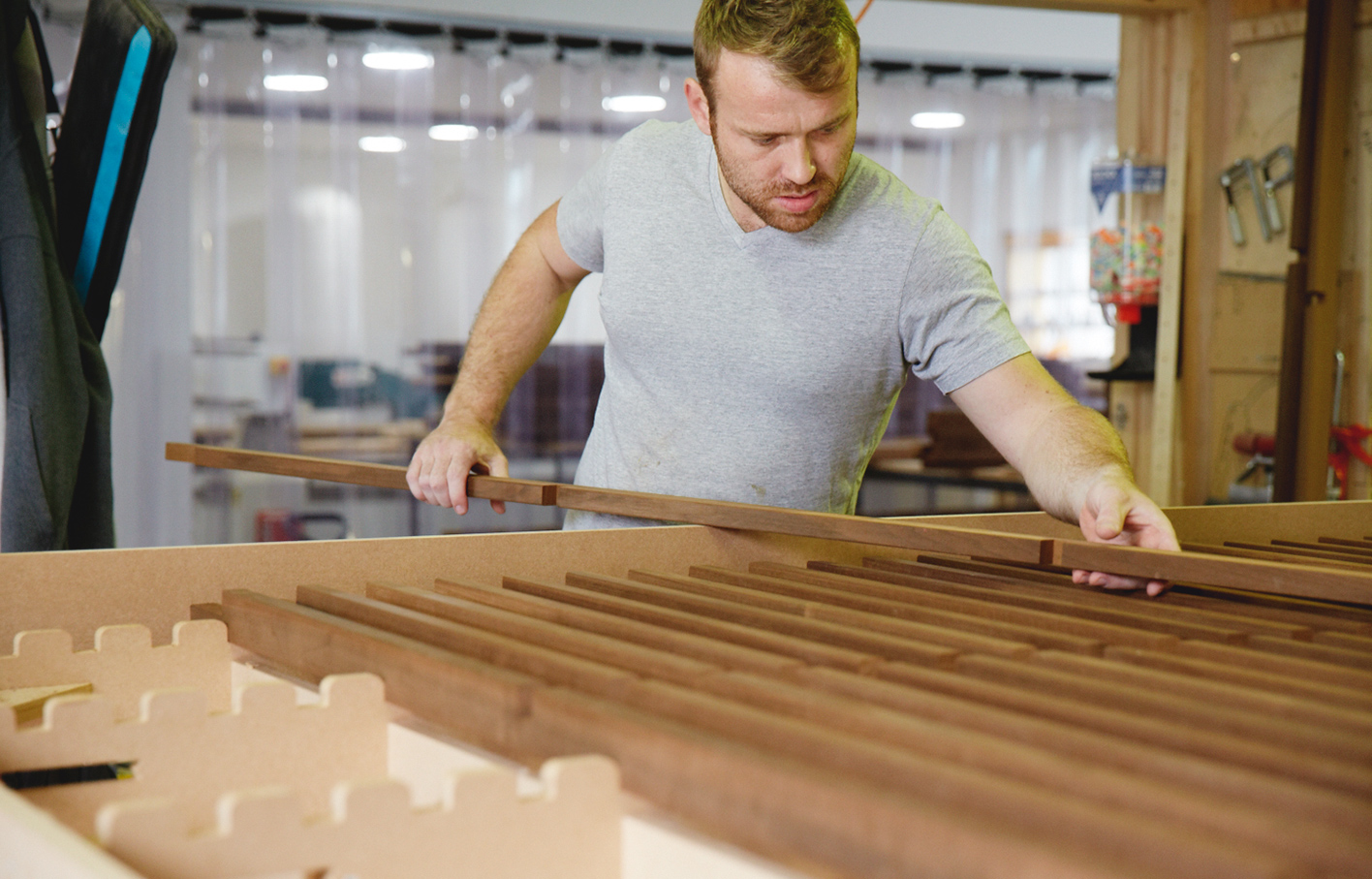 A huge thank you to the American Hardwood Export Council for sharing these images, and to Asif Khan and Chisenhale School for getting us involved. Photography by Jon Cardwell for AHEC.