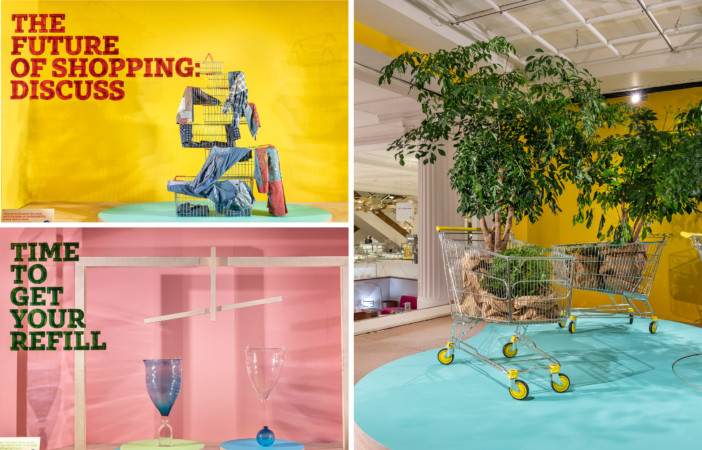 We were delighted to work with Selfridges® and their amazing creative team to help them deliver the window displays for Project Earth. 
This is a great initiative to create and encourage a more sustainable way to shop; it's forward thinking with good intention. Project Earth is an exploration into how we can change the way we consume materials and goods. We can all drive transformative change for people and our planet and Project Earth holds many inspirational stories, to educate, raise awareness and create positive change. 
Our world is currently in unprecedented times, these challenges face all of us, so assessing the life cycle of everything we produce is extremely important to us. We continually look to innovate our processes to reduce our impact on the environment. It's our mission to lead good practice within the construction industry, taking positive steps towards greener methods and new ways of working, and now more than ever, it's our purpose is to consciously resolve the challenge of making things responsibly.