AJ&B Works operate from a collection of workshops in Deptford, south east London. To designers, makers, architects and private clients we offer a direct route to our in-house machinery and manufacturing facilities. We pride ourselves on quality fabrication at a low cost, with a fast turn around in a central London location.
Find out more about the services we provide and how we can help make your project happen below.
Get in touch
If you're interested in any of our services please get in touch with Aldworth James & Bond today. We would love to hear from you.
hello@aldworthjamesandbond.co.uk
+44 (0)20 8269 0883
Thank you for your enquiry, we will come back to you shortly!
If it's urgent, please email hello@aldworthjamesandbond.co.uk
We're conveniently based in a zone 2 London location— and easily accessible by road or rail. We can deliver to any UK location and also happy if you would like to come down and see us and collect your finished products.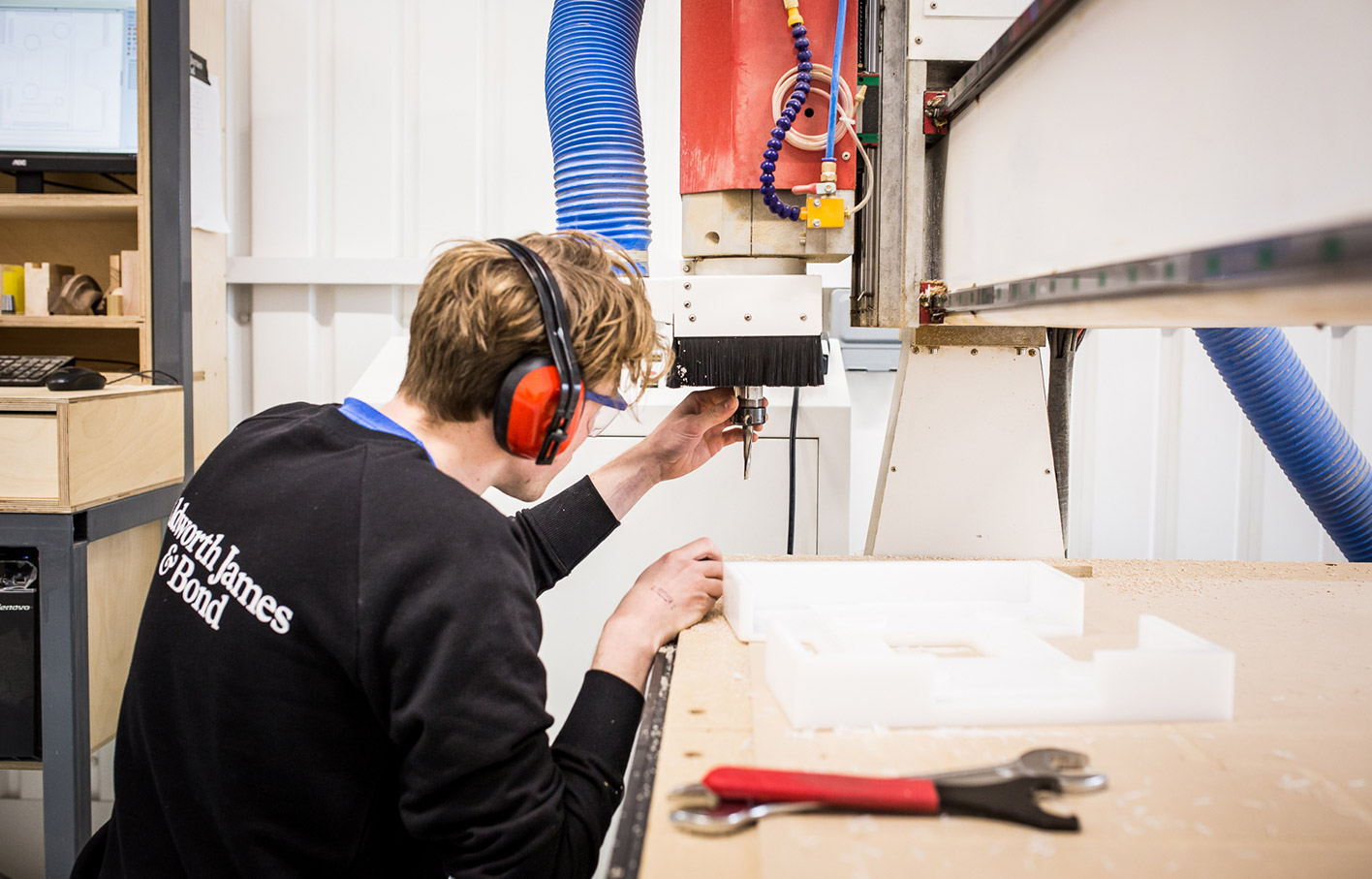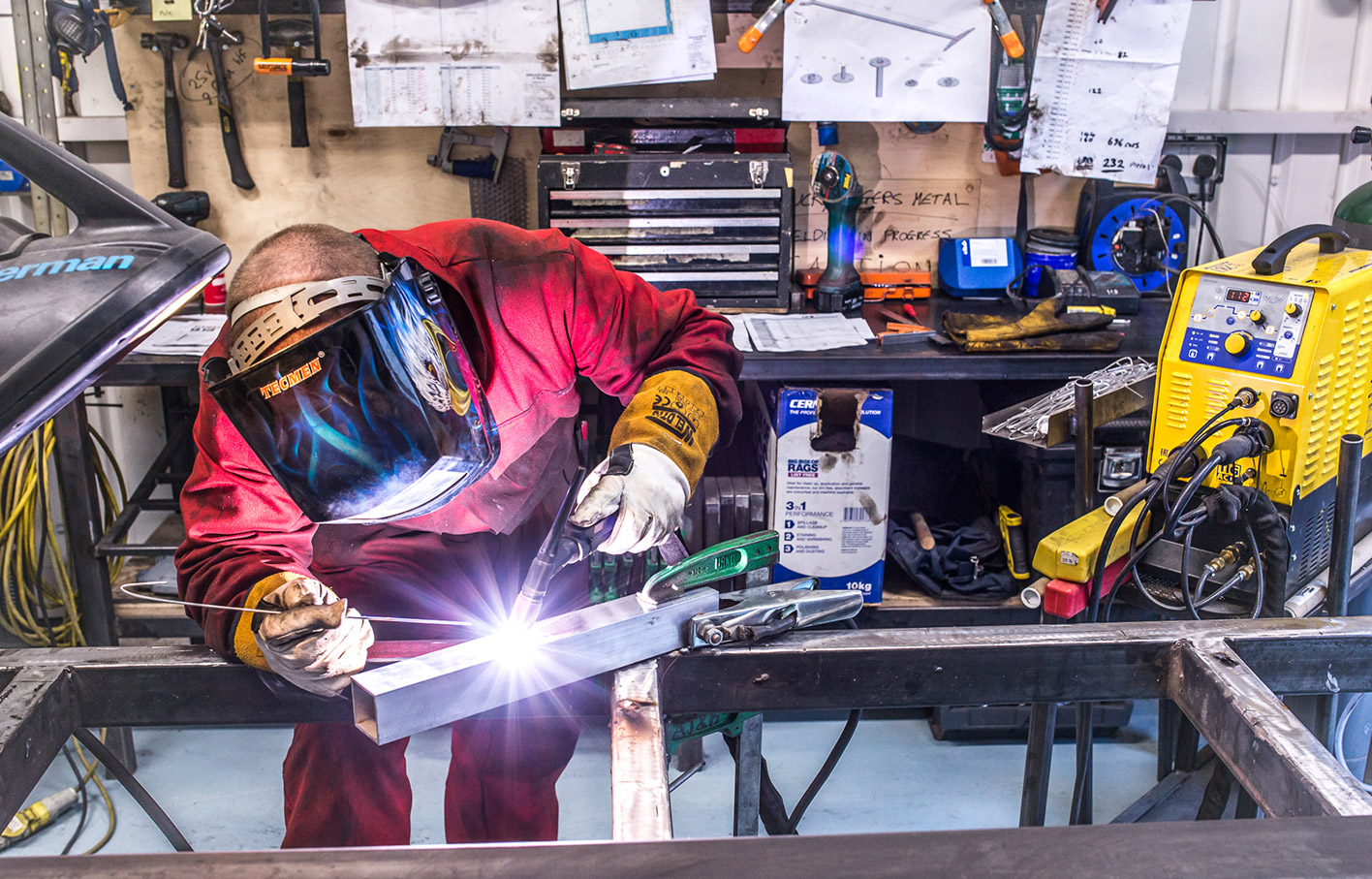 Thanks to Andrew and AJ&B Works for all their help… they guided me through the process brilliantly and delivered excellent quality, ahead of schedule and at a great price.
Aldworth James & Bond are well organised, respond quickly and are pro-active. We are happy to have them as a UK partner.
Just wanted to say thank your for your help with the yellow plinths! They look amazing!!