Hackney Workspace
Today Studios
Processes
Architectural Design
Project management
Construction
What we did
Aldworth James & Bond was appointed as architect and main contractor by Today Studios, a brand new co-working office, to create a space designed for designers and creatives. Conceived by the team at Accept Proceed, Today Studios aimed for a calm and minimal working environment. Our design team worked hard on a spatial strategy which enhanced this aesthetic.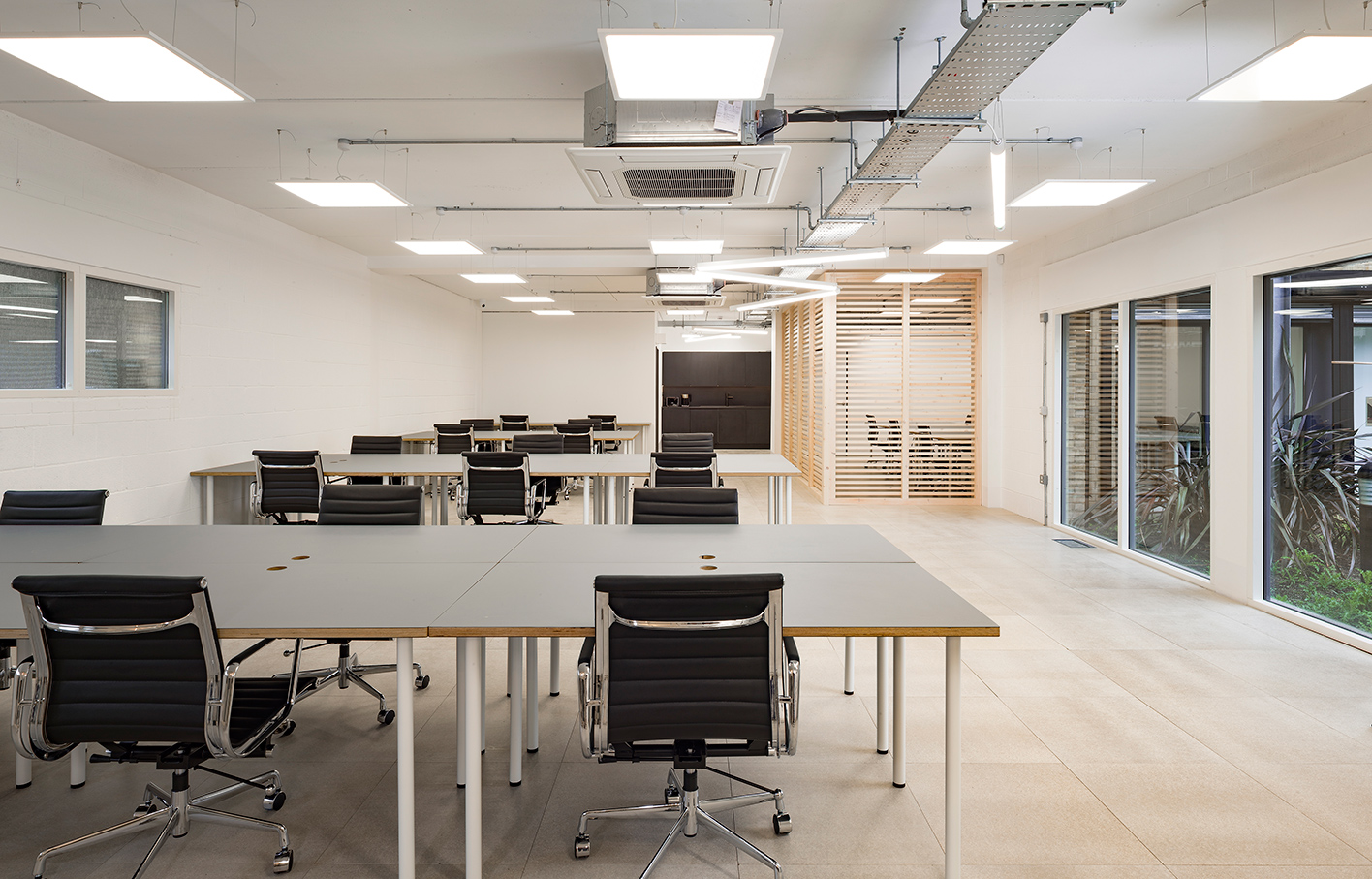 Feature joinery was designed to separate the spaces and functions including a café, event space, offices, private phone booths and a tea point. Timber partitions kept working areas separate, but not cut off, and the lighting concept helped define the different 'zones' throughout. A first floor workspace was also created ready for single occupancy.
As well as the architectural design of Today Studios, Aldworth James & Bond manufactured the joinery items throughout and delivered the construction and installation phases. It was a massive joy to once again work with our friends at Accept & Proceed on this ambitious project.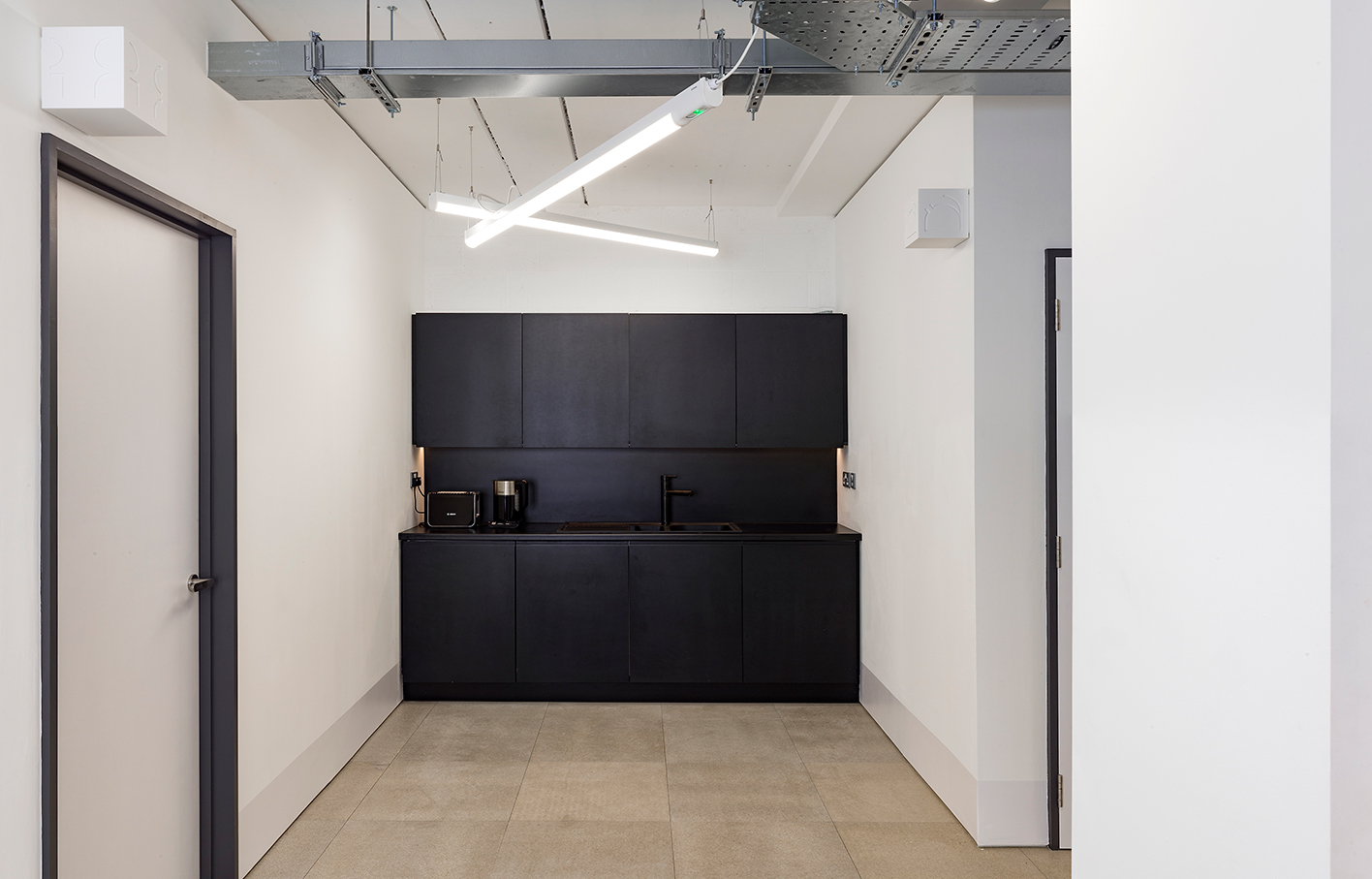 For more information on Today Studios and to find out about desk hire please visit todaystudios.co
Photography: Cameron Maynard / Aperto 2016