AJ&B Studio is a team of designers, technicians and project managers. We work on contracts of all sizes and budgets, with maximum efficiency and creativity. The collaborative approach to the process between – the people who draw it and the people who make it – is absolutely central to our practice. We'd love to hear from you about your upcoming project.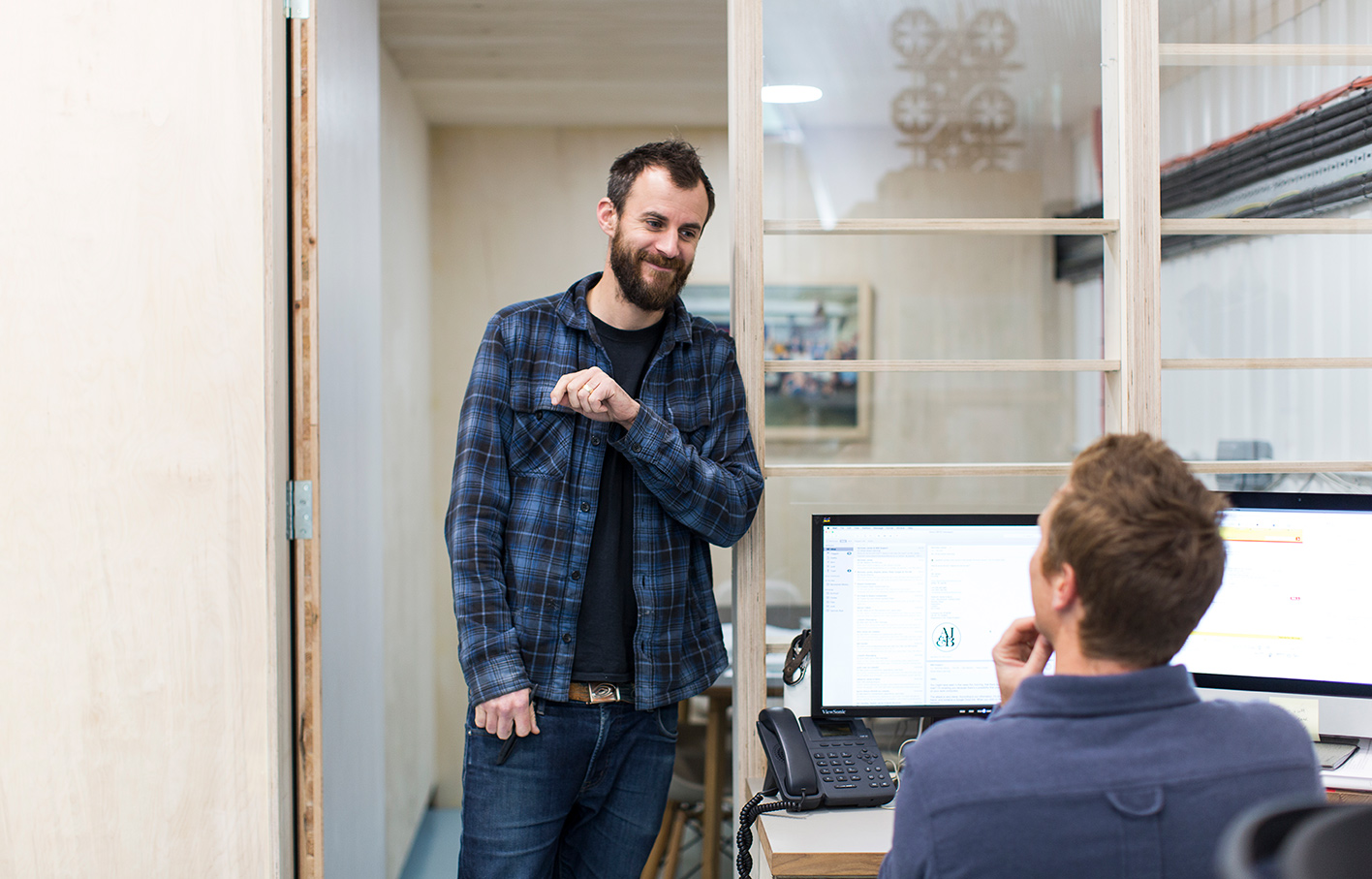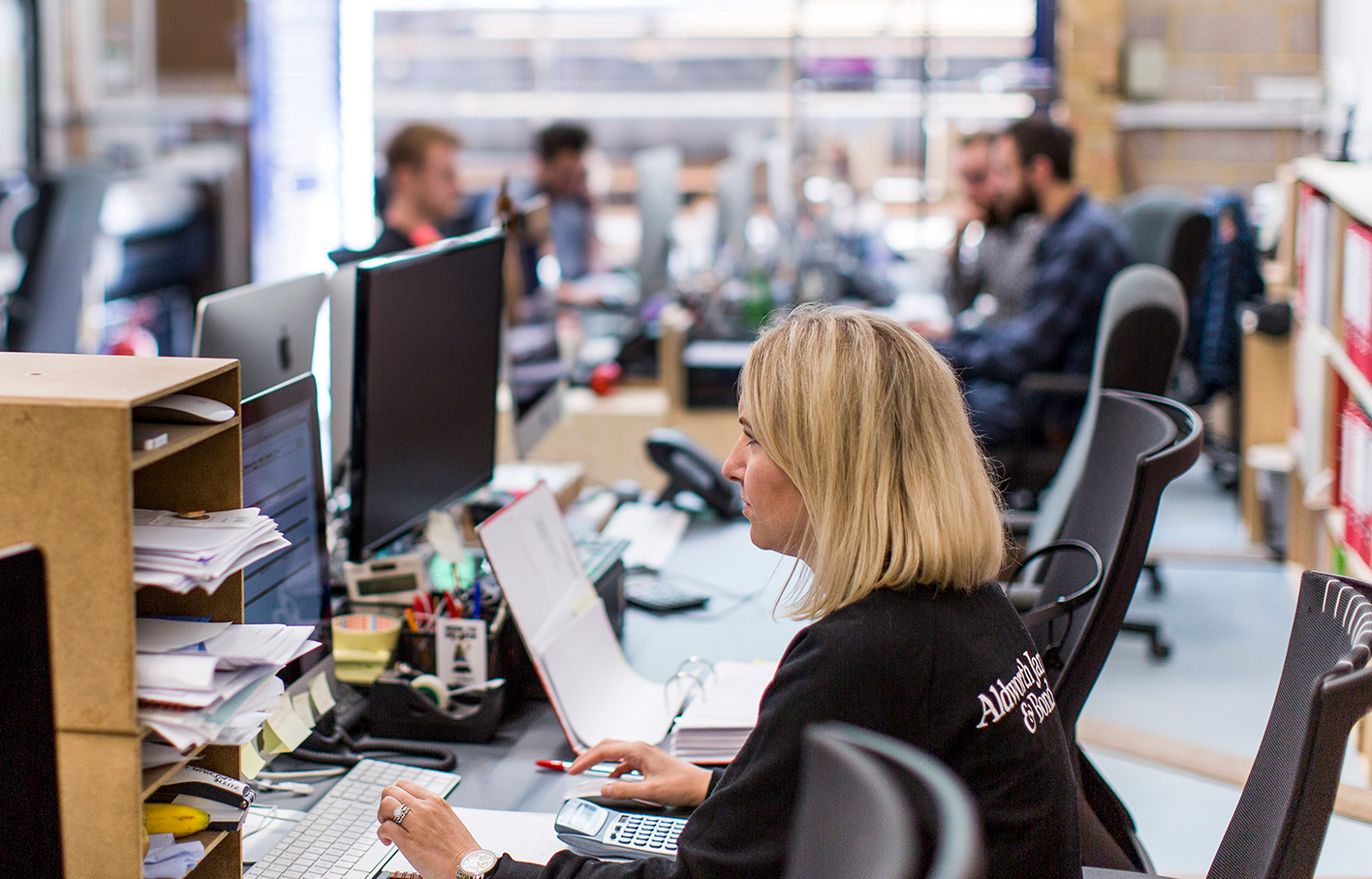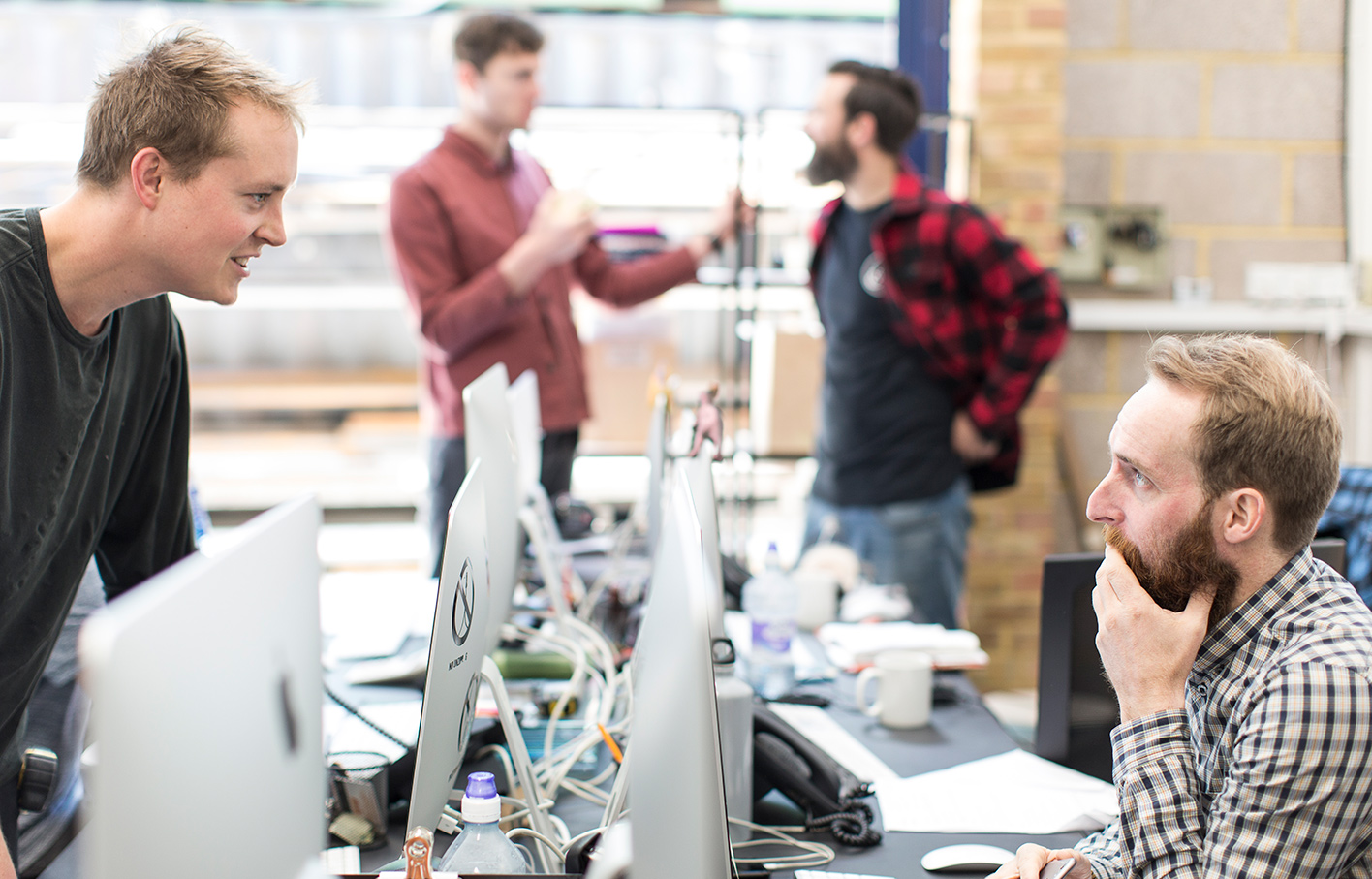 AJ&B are a class act. They always bring a huge amount to the table in terms of aesthetic and design skills, seamless project management and most importantly enthusiasm.
It's a genuine pleasure to work with AJ&B, they have a fantastic creative approach. I would highly recommend them.
The attention to detail, faultless quality and motivation with great enthusiasm is what we enjoy the most about working with AJ&B.