AJ&B Makes do
One-off furniture pieces
Small scale batch production
Large scale manufacture runs
Commercial furniture design
Product development & prototyping
For nearly ten years Aldworth James & Bond have produced a wide and diverse range of furniture for a huge range of clients. This extensive experience is the power behind AJ&B Makes— our design and production team, focused on producing high quality pieces of furniture. From one-off exclusive items for our clients, to large-scale factory manufacture we will provide the right solution for you.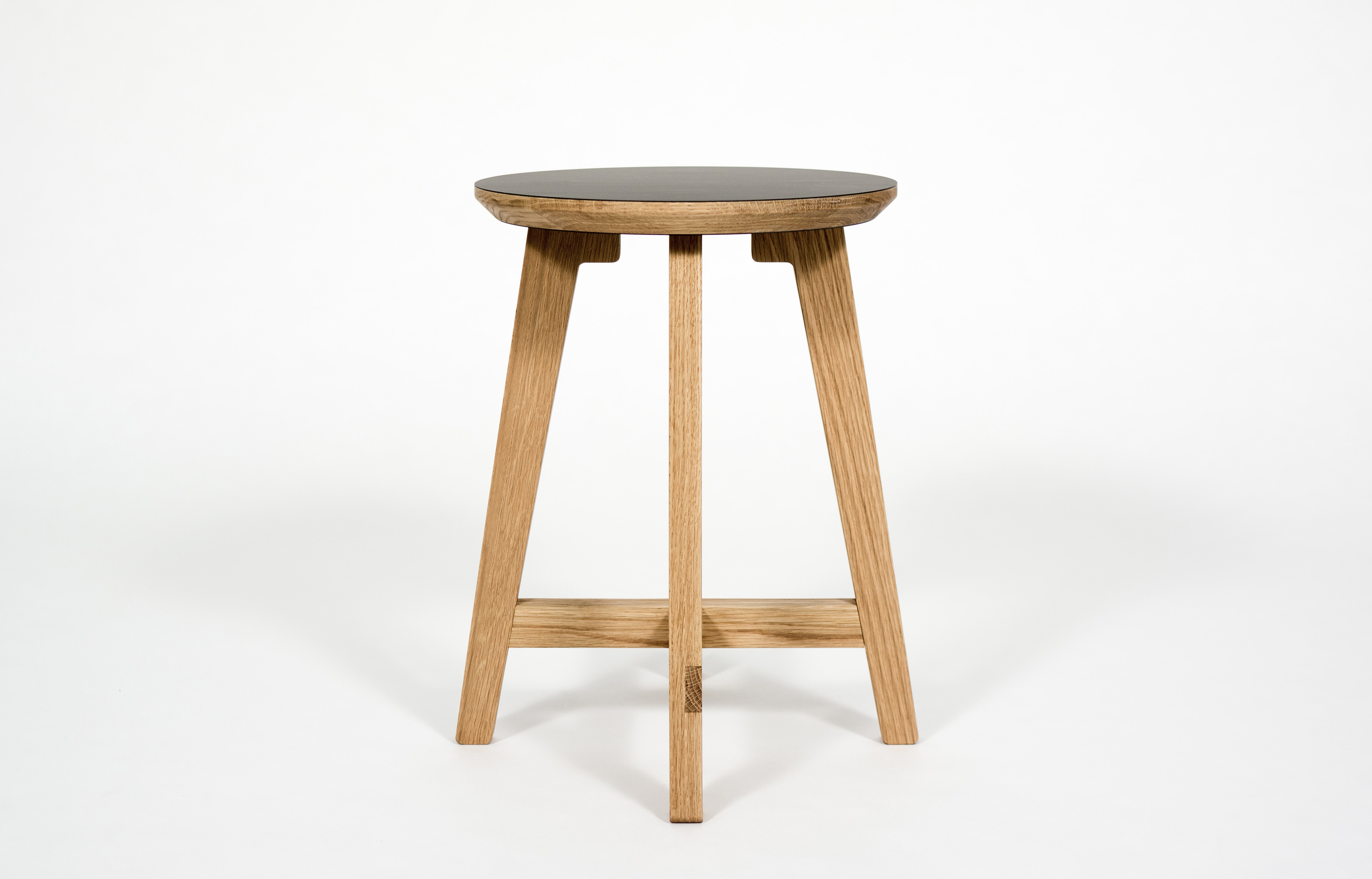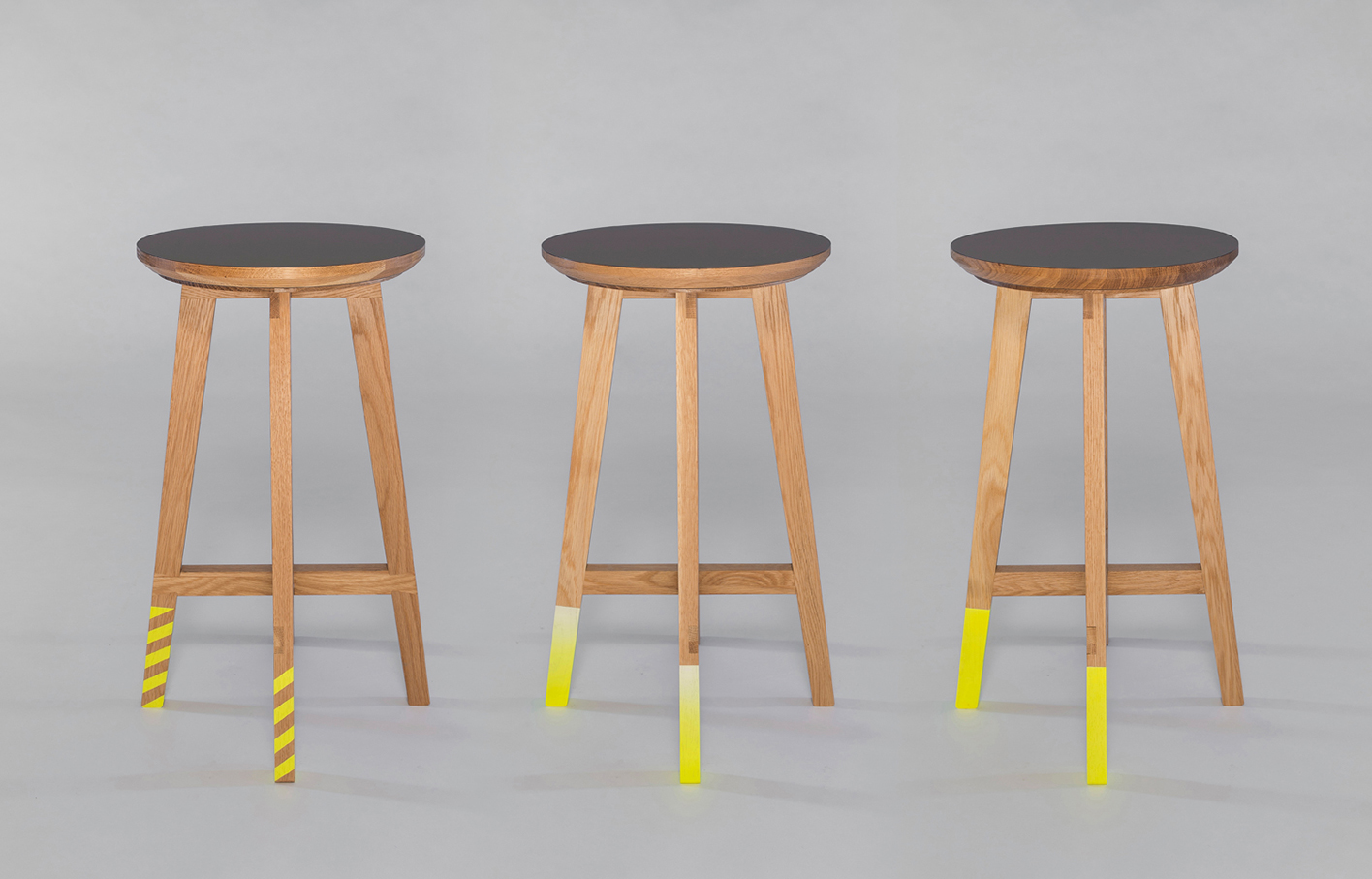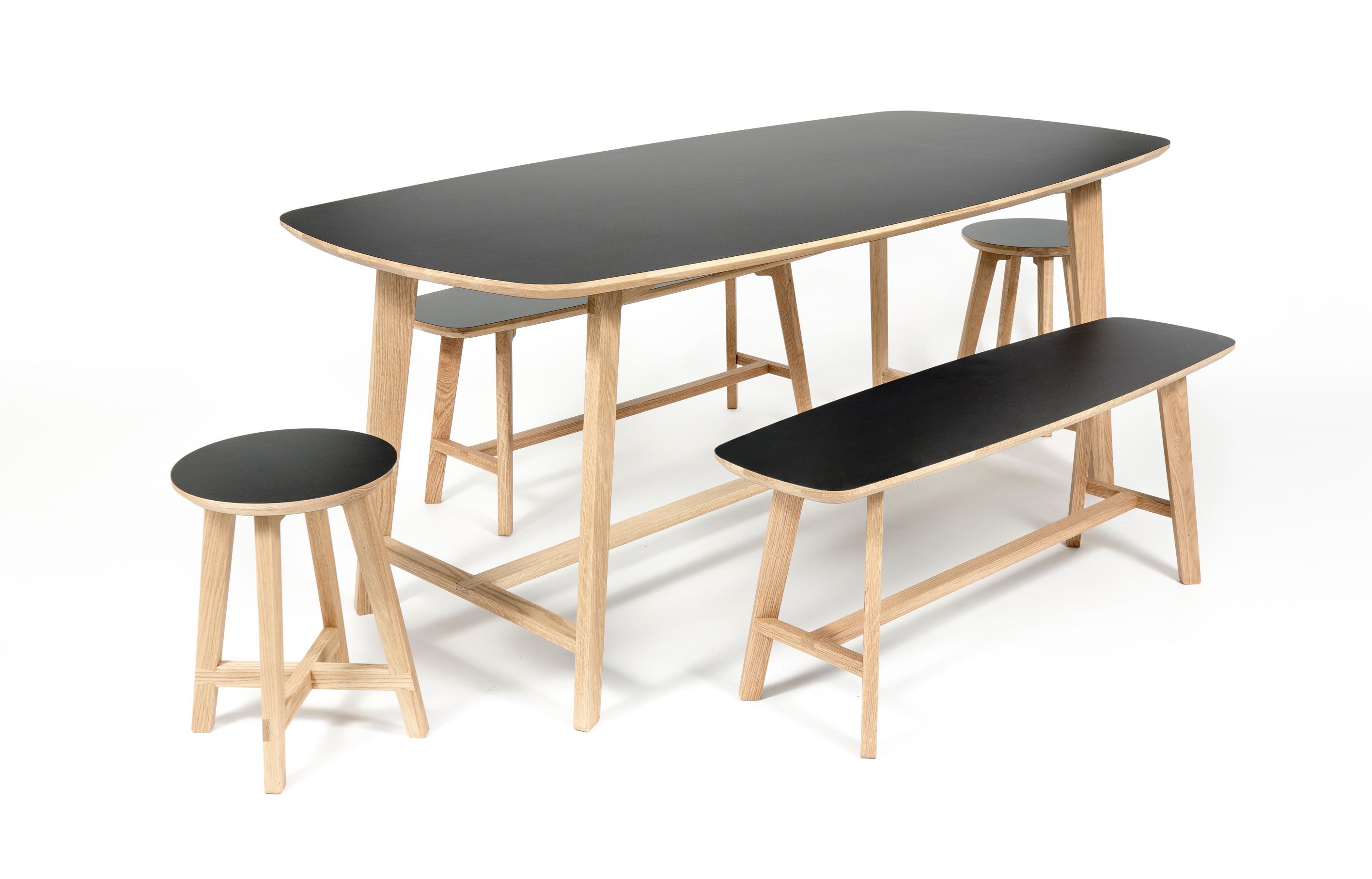 AJ&B were fantastic, easily the best and quickest supplier we dealt with. A snag-free delivery and their excellent project management was key.
AJ&B have been brilliant to work with. Their attention to detail and finish quality coupled with their reliability and enthusiasm is extremely impressive. We choose AJ&B every time!